Hello, friend.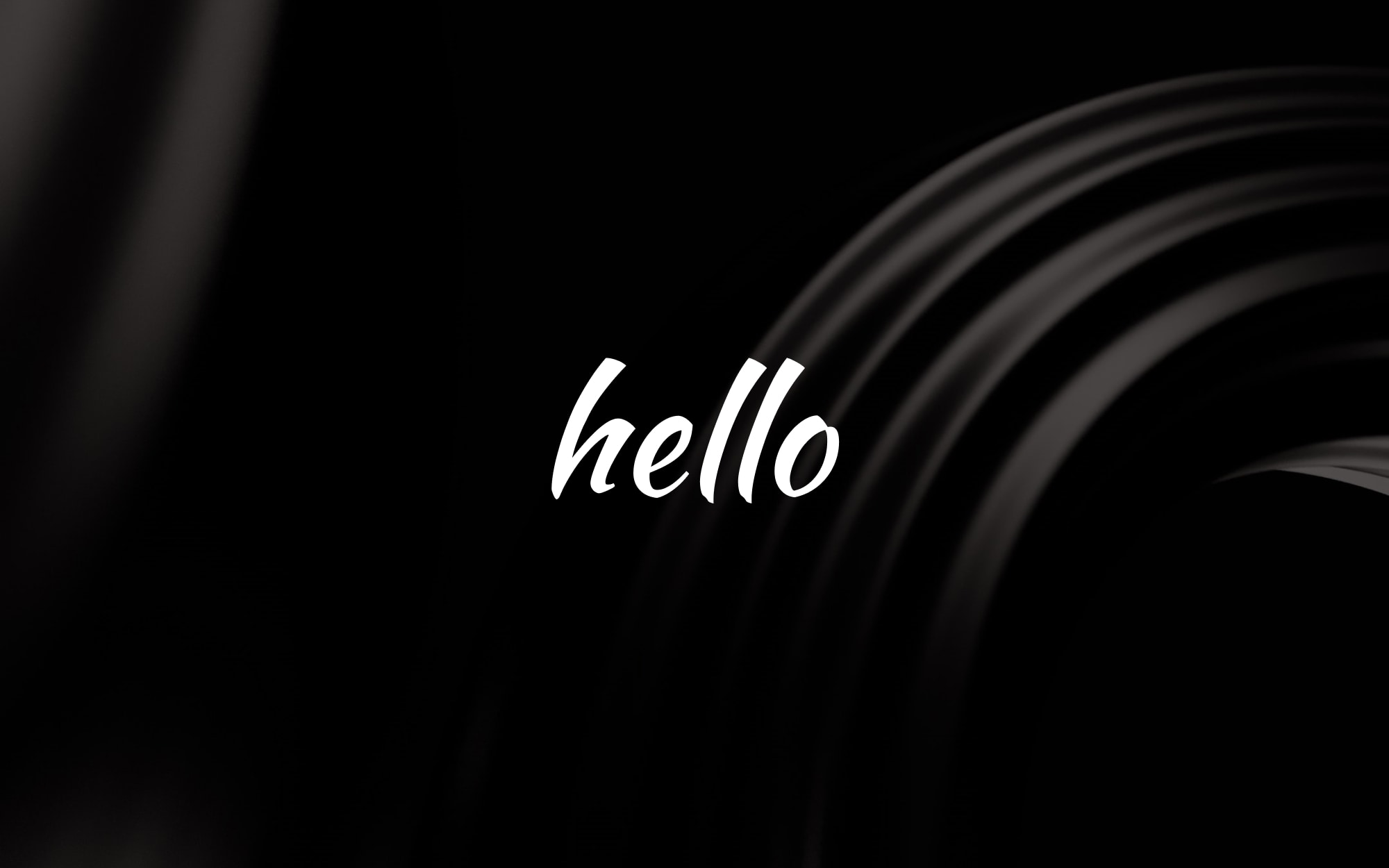 After a lot of thought, self-doubt, and epic procrastination, I have decided to go full circle and start blogging again. We keep hearing about the creator economy, and how it's never been a better time to be a creator. Resurrecting a blog has been something I have wanted to do for some time now, but just kept seeing those walls everywhere I looked. And let's be honest, pandemic isolation is not really a photographer's friend, is it?
Despite all of that though, I pushed myself to take the leap. A leap of faith that I can do this again (after many years of not blogging photography). I'm not an author, but a photographer. I create stories through my images, not words. Can I craft a visual storybook for people? Something more than text on a page, that will be not only be interesting, but engaging? I guess we'll see. One thing does seem to be true though, is that I am asking a lot of open ended questions, which I hope will engage you, the visitor to this small space in an otherwise crowded and loud internet.
From day one, I saw the world in frames, and all I wanted to do was create compelling images.
It's time to get back to that. The basic principle that hooked me into the world of photography in the first place. I used to see images everywhere I looked, and somewhere along the way, that started to be less and less as the world began to move faster and faster around me. Don't get me wrong, I would still routinely see glimpses of those things, but not to the extent I once did.
So here I am. I made it this far, only to turn around and see where I was a long time ago. It's time to slow down, look around, and.... no... It's time to stop and look with purpose. Go back to creating the art that I want to create and not what I am expected to create to please someone else.
I applaud you if you made it this far. I promise I will try to not be so verbose going forward. I would rather speak to you through my images (and less words). Pardon the dust and cobwebs as I figure this out, but in the meantime please subscribe if you'd like to stay up to date and receive emails when new content is published!